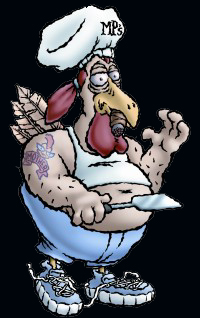 Contact Us!
Got an idea for a product? A snappy saying or humorous graphic you'd like to see? Give us a call or drop us a line, we're always in the market for fun!"
Flaming Hooker Productions (FHP)
1236 Ginger Crescent
Virginia Beach, VA 23453
Phone = (Toll Free) 877-427-0220
In the Greater Tidewater Area = 757-427-0220
If it's in stock, we have it!
Click to
See other Products
Catalog Page 1 | Catalog Page 2 | Other Stuff | Crap You'll Never Need to Know | Cool Links | Contact Us