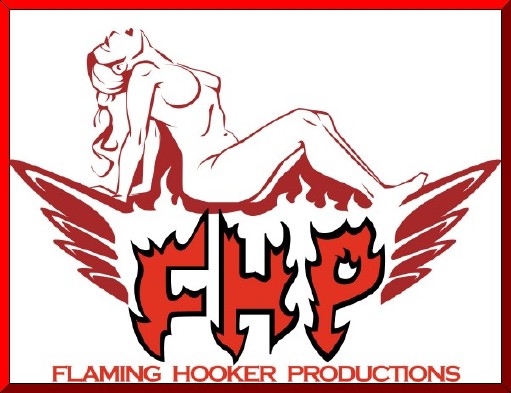 Creative Madness Since 1985
Phone 877-427-0220
Looking for the unusual, the quirky, the satirical or the downright irreverent? Then you've come to the right place! Kick back. Chill. Enjoy. And most of all BUY! You can take pride in knowing your purchase will go to keep several deserving lazy-assed people off the street. Think about it, would YOU want people who think up stuff like this on YOUR STREET? Well? All our products are tested on LIVE HUMAN BEINGS* rather than poor defenseless animals which we prefer to eat.
*(Regrettably, no lawyers were maimed, tortured, or killed in producing these fine products.)
If it's in stock, we have it!
Click to
ENTER
Catalog Page 1 | Catalog Page 2 | Other Stuff | Crap You'll Never Need to Know | Cool Links | Contact Us
FastCounter by bCentral